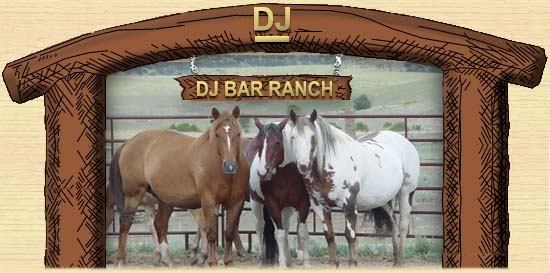 Mule Mamas
5155 Round Mountain Road, Belgrade, MT 59714
(406) 581-7443
info@djbarranch.com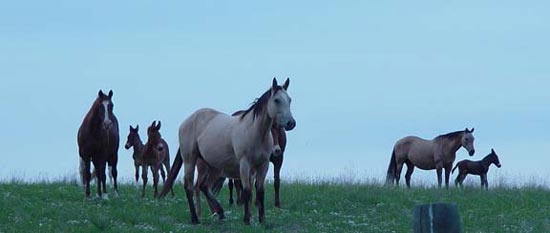 We breed a variety of mares each year but have many gaited mares including Tennessee Walker mares, Peruvian, Appaloosa, National Show Horse, Paint, and Quarter Horse Mares, and will be breeding some draft cross paint mares. Below you will find several of the mares that we have bred to Max. Contact us for more information on these unique animals. info@djbarranch.com
Pedigrees and more photos available.
*Click on images to view larger picture in new window (if available)
Cassidy
Paso Fino
"Blaze"
Blazer

Feather
Appaloosa/Paso

Lakota
Paso Fino Mare

JEHNET CARLSON
5155 Round Mountain Road, Belgrade, MT 59714
(406) 581-7443 (voice calls only, NO texting)
info@djbarranch.com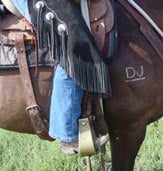 Click here for directions to DJ Bar Ranch
Copyright DJ Bar Ranch. All rights reserved.
This site is proudly hosted and maintained by
Big Sky Internet Design