Visit Beautiful Montana.
The Treasure State, Where the West is still West!
We are located in the beautiful Gallatin Valley surrounded by the Gallatin Mountains, Bridger Mountains and Tobacco Root Mountains they offer abundance of activities, hiking, mountain lake fishing, Blue Ribbon Trout Fishing. Yellowstone National park, Lewis and Clarke Caverns, river rafting, horseback riding and even golf.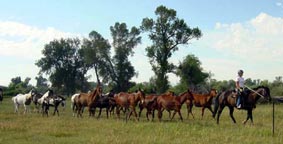 Click here to learn about our

Internship Program. If you are a horse enthusiast you can bring your own horses to enjoy the wonderful riding opportunities that Montana has to offer.
We always have a nice selection of babies on up for sale. For a preview of what is available click here.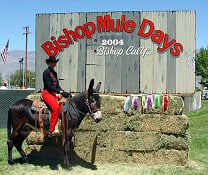 View a few of the Bishop Mule Days Pictures
We offer for your breeding consideration Windy Ridge Maxamillian.

Click here to view our new arrivals!
We also offer overnight horse boarding. While you are at our site take the time to browse the pages and see the excellent photography opportunities that are available while visiting Montana.
**Due to health reason I am going to be selling many of my mares, Some have more training than others Many are registered and will be sold bred to Max. I can email more information on individual mares. Additionally I have a set of light draft harness and many children's saddles for sale.**
Horseback Pack Trips into Yellowstone National Park: We only take small groups so that your backcountry experience is more personalized and you can fully appreciate this amazing country. Choose from 3 to 8-night pack trips; or, we can custom design a pack trip to your specifications. Join us in Yellowstone and enjoy wildlife viewing, photography, fishing, hiking and all that the Park has to offer. You will journey to extraordinary places that few people get an opportunity to see. Visit http://www.hoofbeatrecreation.com/ for more details. In addition we offer Day Rides and Day Fishing in Yellowstone. Tell Joan you found them from the DJ Bar Ranch web page!


JEHNET CARLSON
5155 Round Mountain Road, Belgrade, MT 59714
(406) 581-7443 (voice calls only, NO texting)
info@djbarranch.com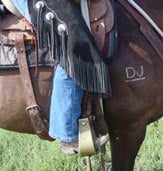 Click here for directions to DJ Bar Ranch
Copyright DJ Bar Ranch. All rights reserved.
This site is proudly hosted and maintained by
Big Sky Internet Design