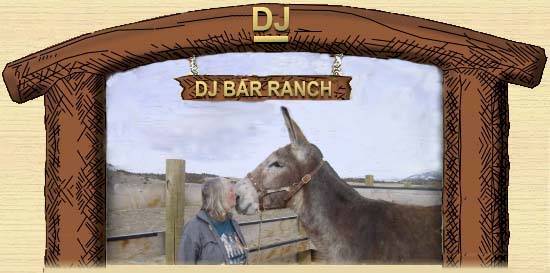 Gameleira General do Lu
"General"
5155 Round Mountain Road, Belgrade, MT 59714
(406) 388-7463 or (406) 581-7443

djbar@littleappletech.com


The "new General" arrived in March from Brazil.
Watch for foals by General due in 2007!
5 gaited mares and potential for some great color on the other two!
He is a large Standard.

The Pêga donkey is a Brazilian breed, developed in Lagoa Dourada, state of Minas Gerais, in southeast of Brazil, with is nowadays spread over Brazilian and Paraguayan territories. The Pêga donkey transmits to his hybrids some of its notables and singular characteristics such as liveliness, docileness, proud, endurance, rusticity, longevity and mainly to produce gaited mules (three-stepped), comfortable and smooth, it is a refined animal and frequently used to all variety of riding walks, for cattle daily works, for gaited competitions. It is also used by small and medium sized farms, for load transportation and traction.
WELCOME THE FIRST FOAL BY GENERAL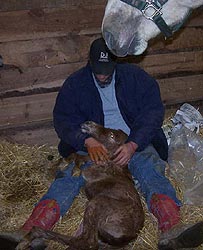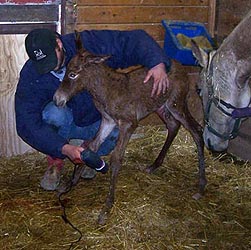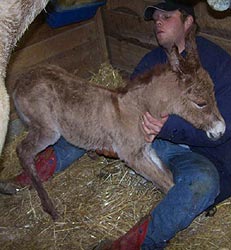 "Delicada"
Foaled April 7, 2007


Please contact us for more information. djbar@littleappletech.com